We have had the builders on site now for 7 months, so work is well underway. There has been some amazing archaeology unearthed and things are moving at a steady pace.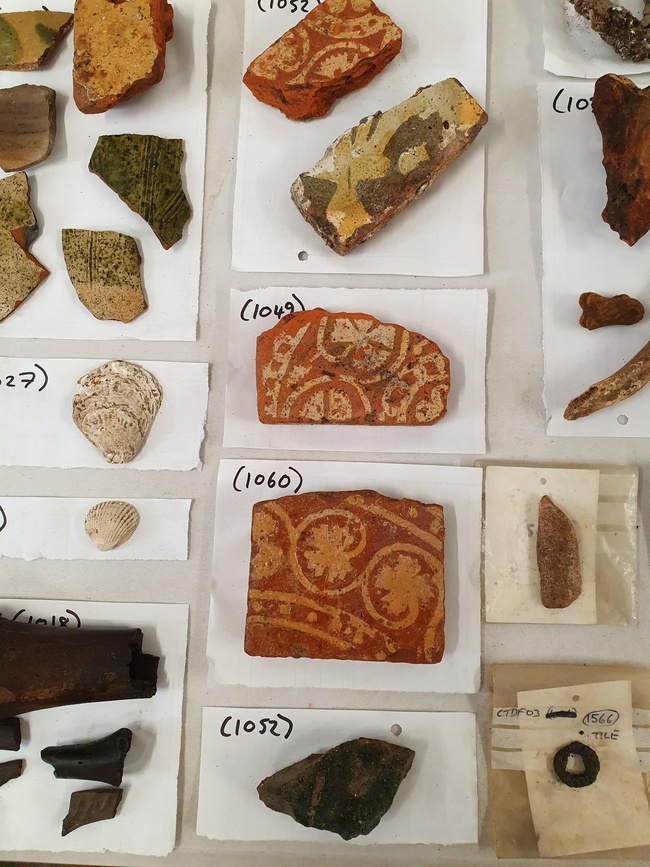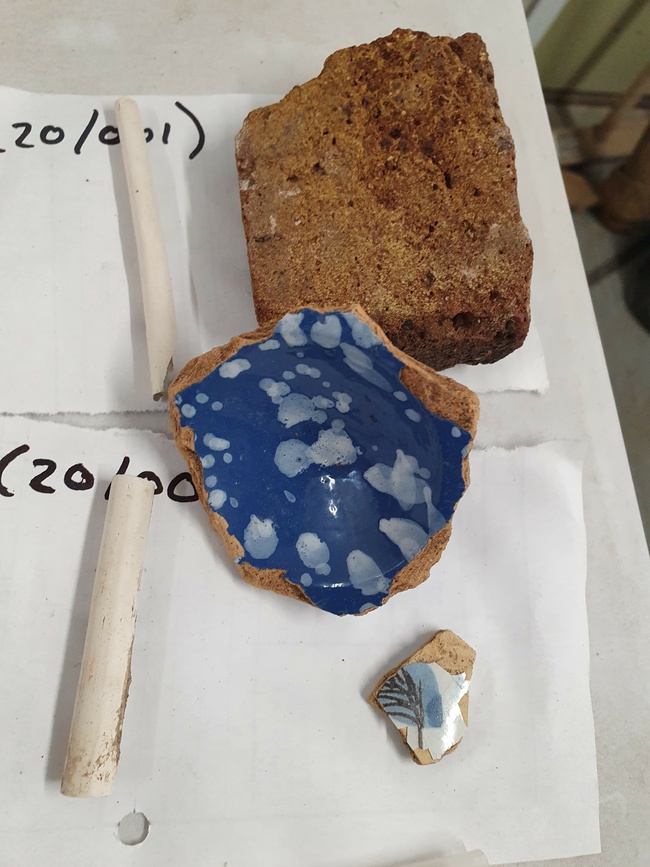 The redevelopment is designed to bring modern meeting room facilities and better public access to our beautiful Stationers' Hall.
What is the new offer for 2022?
3 new meeting rooms for day hire on the 3rd floor.
A private dining room for 12 offering great views over our secluded garden.
A second entrance and a lift to allow access for all to the historic Livery Hall.
Air-cooling throughout the venue to ease the heat in the summer months.
We look forward to welcoming returning clients and new ones to our redeveloped, flexible, comfortable, accessible, and still oh-so-special spaces, when the Hall reopens in May 2022.
To make an enquiry for next year please email us at hallhire@stationers.org